Maybe next week I'll remember to post when it's still actually Monday here ....
At least this week I'm only off by 45 minutes or so!!!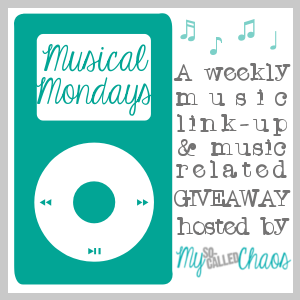 Every New Year's Eve I HAVE to watch
When Harry Met Sally.
When he goes running through the streets at the end to get to her by midnight? Oh the feels. EVERY. SINGLE. YEAR.